Discussion Starter
·
#1
·
The wife and I hit up Uwharrie today. What a blast, but man are we tired.
The wife was working the camera, so I didn't know what kind of shots we had, until going through them at home. On to the pics...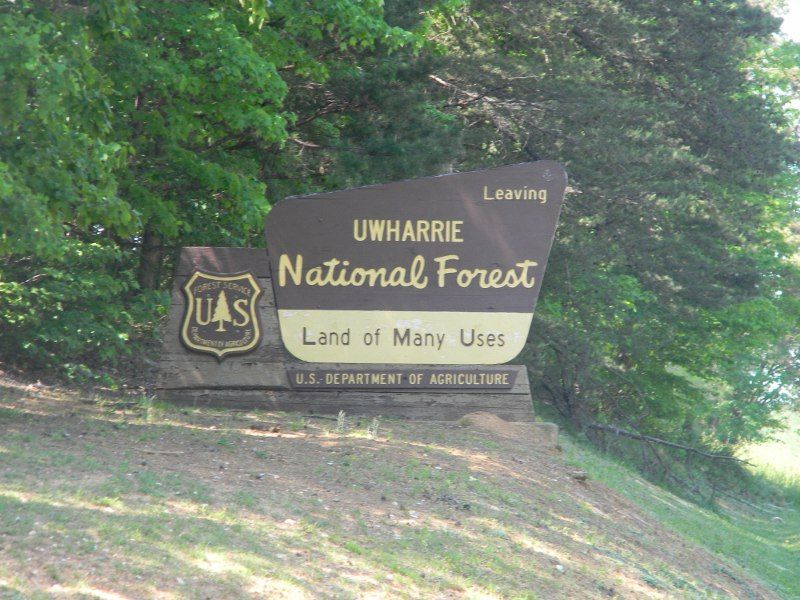 The weather was perfect.
I managed to get her out of the General to grab this shot...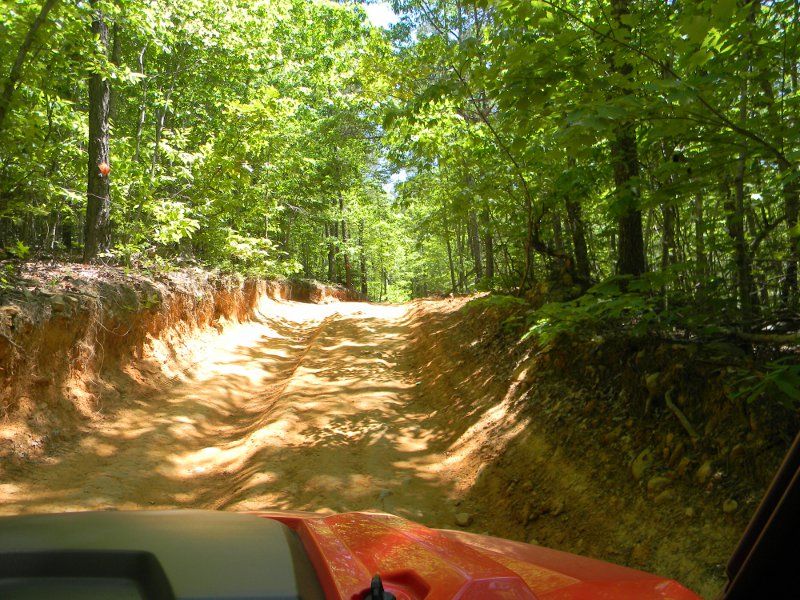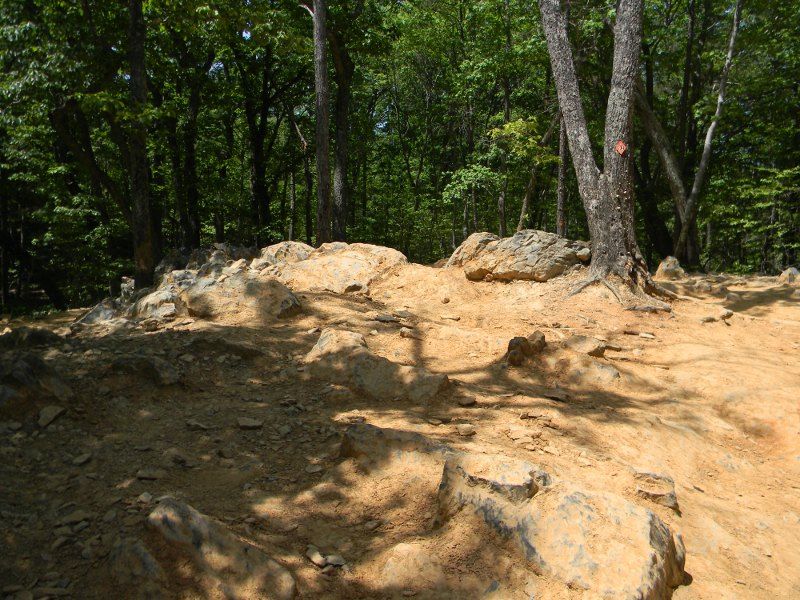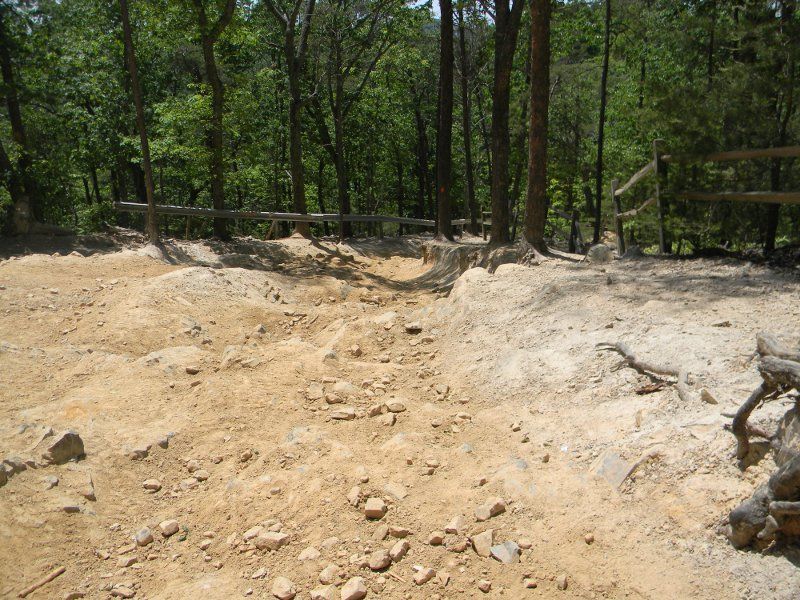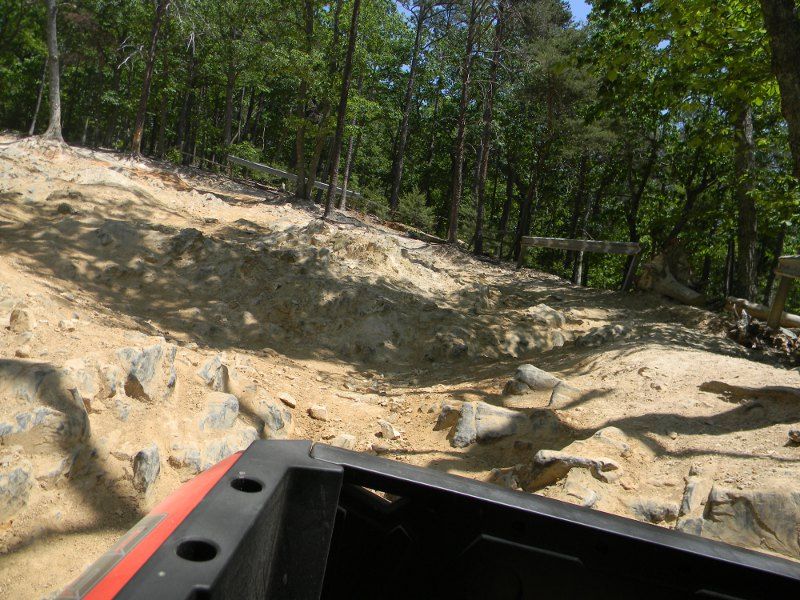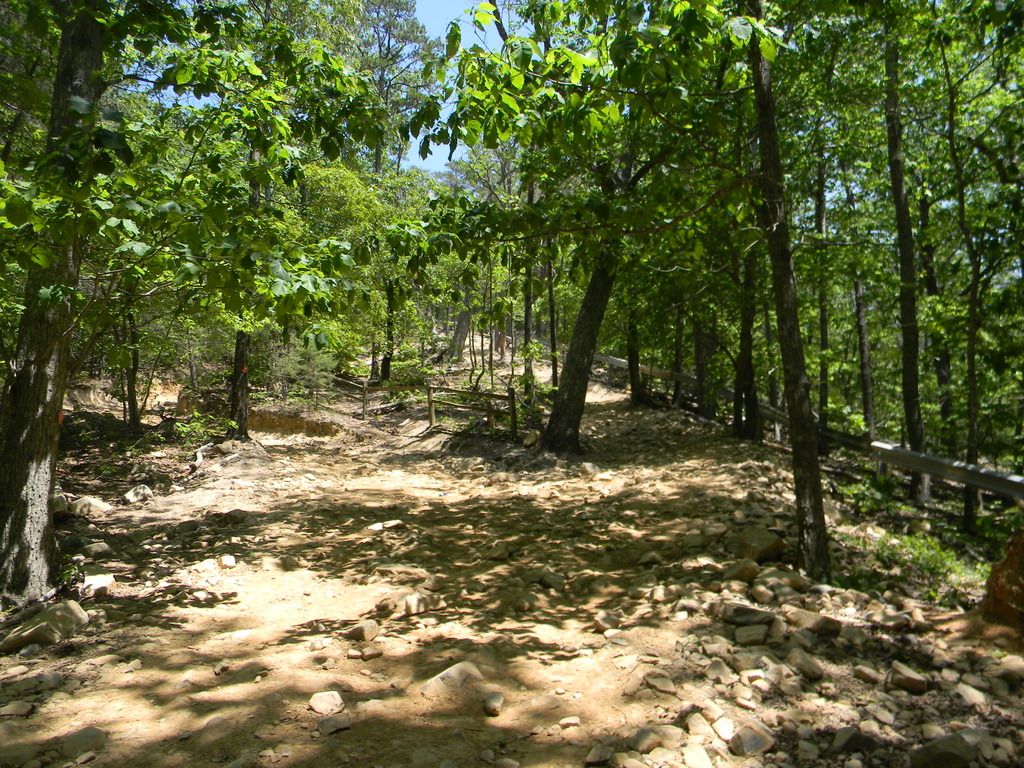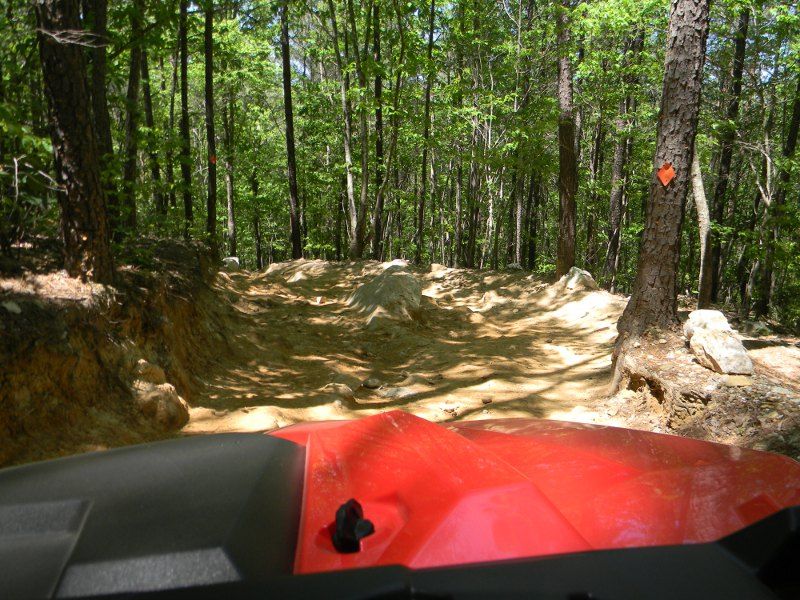 Pictures really don't do the steepness of the terrain any justice. We hit a couple real narly sections, but the wife and I both were to busy hanging on, to get pics.
She's hooked, and ready to ride some more. I love it when a plan comes together.
Good times.